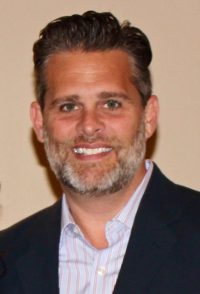 George Corey – Managing Director/Partner
After spending twenty years working in the pharmaceutical industry, George decided to join The Sole Authority as Managing Director in January 2015. George graduated from Florida International University with a B.S. degree in Public Relations and was born in South Florida, where he has continued to live his entire life. As Managing Director, a large part of George's job is getting out into the community to let physicians and patients alike know how The Sole Authority strives to maintain the highest standards of care in treatment of patients in need of Podiatric care. George strives to make the patient experience as positive as possible, and truly understands the needs of the patient.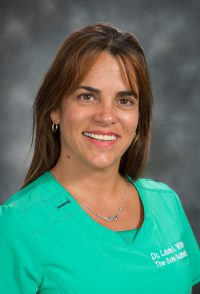 Laura White, DPM, PA
Dr. White graduated from Barry University, School of Podiatric Medicine in Miami Shores and she completed her residency at Cedars Medical Center, which included training at Jackson Memorial Hospital. Dr. White has been practicing since May 2000 serving the South Florida Community. She has a real passion for treating diabetics and bases her treatment on a proactive approach, to avoid issues before they start. Dr. White is an advocate for educating patients to truly understand the importance of taking care of your feet to avoid future complications. Dr. White is a member of the American Diabetes Association, the American Podiatric Medical Association , and the Florida Podiatric Medical Association.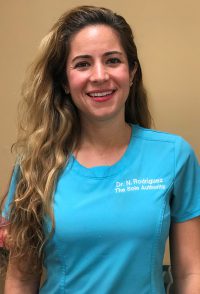 Nicole C. Rodriguez, DPM
Nicole C. Rodriguez graduated from the University of Miami and then proceeded to Barry University to attain her Doctorate in Podiatric Medicine. Dr. Rodriguez completed a podiatric surgical residency at Mount Sinai Medical Center in Miami Beach. With a passion for wound management and diabetic limb salvage, Dr. Rodriguez has become a real expert in these areas throughout the South Florida community. Her expertise as a foot and ankle surgeon also helps her give patients surgical and non-surgical options for treatment of everything from foot deformities to injuries. Dr. Rodriguez sees patients in our Pembroke Pines office and is fluent in English and Spanish.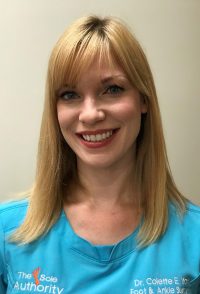 Colette E. Yori, DPM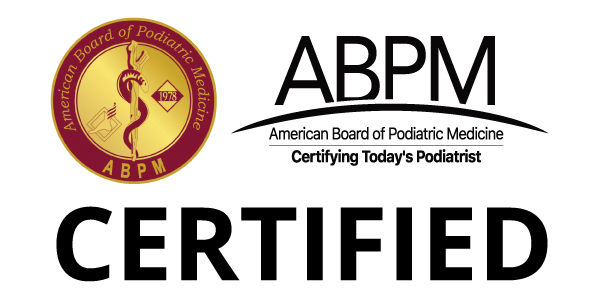 As the daughter of a military veteran, Dr. Yori was born in Hawaii, grew up in Northern Virginia and eventually moved to South Florida. Dr. Yori graduated from the University of Miami and then attained a Master of Science degree in Biomedical Science and her Doctorate in Podiatric Medicine from Barry University in Miami Shores. She also completed a three-year surgical residency at Mount Sinai Medical Center in Miami Beach, where she was trained in advanced foot and ankle surgical techniques and is a Diplomate of the American Board of Podiatric Medicine.. Dr. Yori is particularly interested in the management of diabetic patients, advanced wound-care and sports/overuse injuries in children and adults. Even with her advanced surgical training, Dr. Yori believes in educating the patient on conservative, non-surgical options in dealing with issues such as hammertoes and bunions, while leaving the surgical options as a last resort. Being a technically trained ballet dancer led to Dr. Yori's interest in the mechanics of the foot, which led to her becoming a Podiatrist. Dr. Yori sees patients in both Tamarac and Pembroke Pines office.